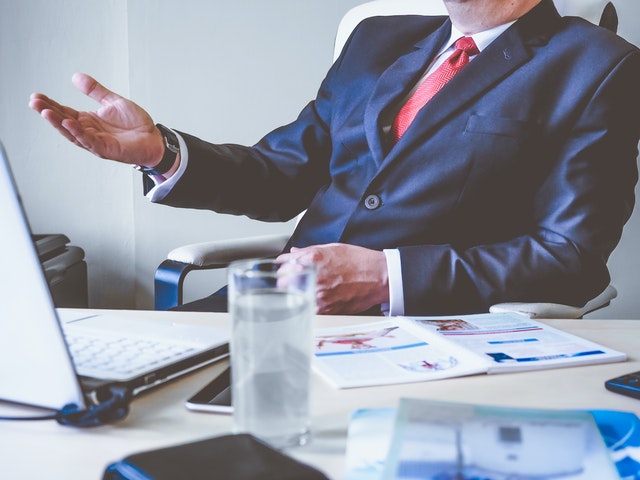 Change Management
Our Change management is a structured approach to transitioning individuals, teams, and organizations from a current state to a desired future state, to fulfill or implement a vision and strategy.
It is an organizational process aimed at empowering employees to accept and
embrace changes in their current environment.
There are several different streams of thought that have shaped the practice of change management.
The Change Starts With A Vision
Your change effort or initiative must start with a vision. Whether change is prompted by external (political, economic, social or technological) or internal factors (policy, systems or structure), creating a vision will clarify the direction for the change.
We support your vision and we assist in for motivating those that are impacted to take action for go in the right direction.