Global Management Consulting Company
We are an unconventional and Special Company for you.
Our Mission is to work with clients and colleagues to build leadership skills.
We believe in improving People and Strategies for better outcomes for every opportunity.
Contact Us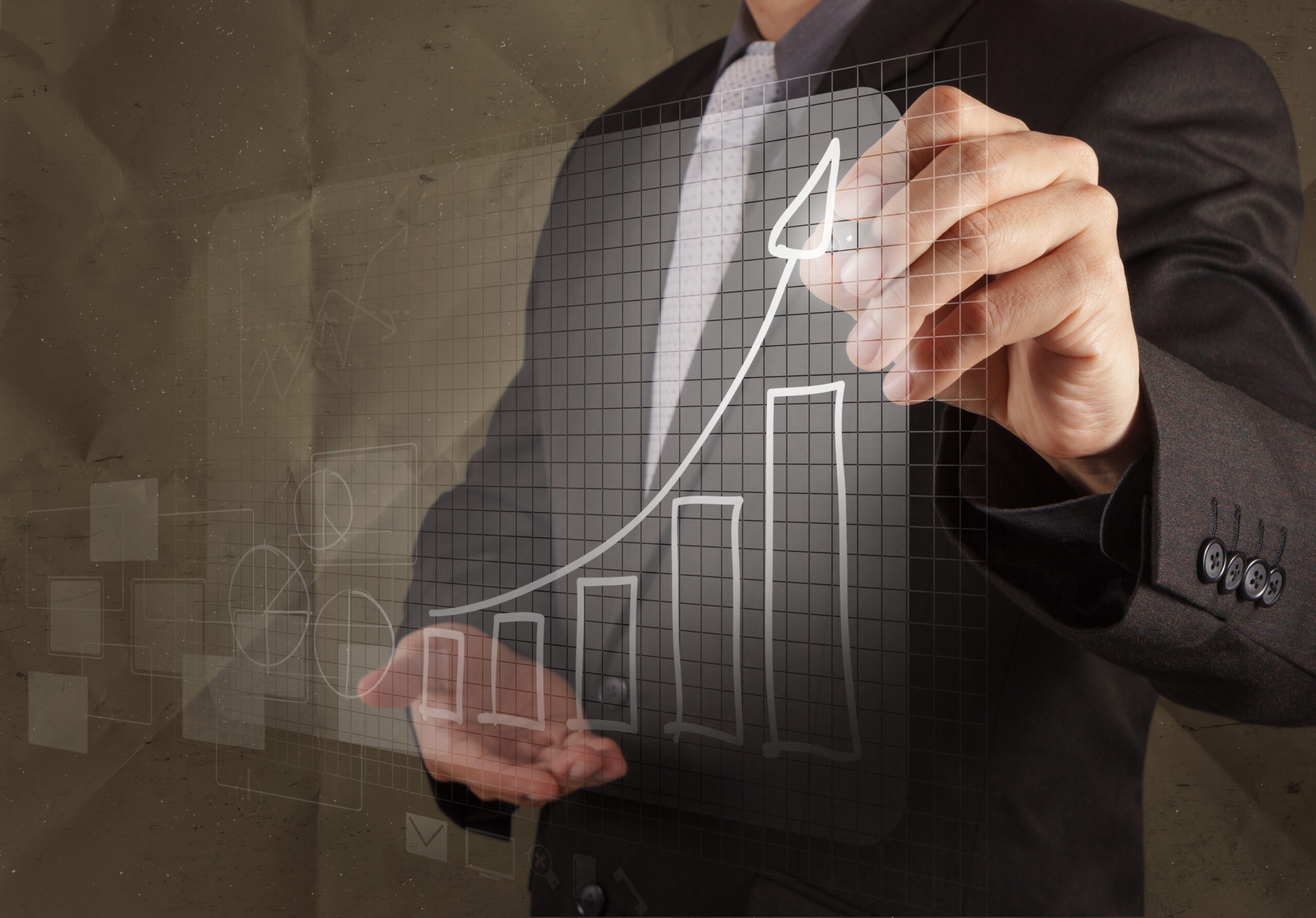 We Grow Together with our clients.
We advise clients across industries, expanding their digital and analytical skills.
We also provide support for the firm's operations and strategies for success in the global market.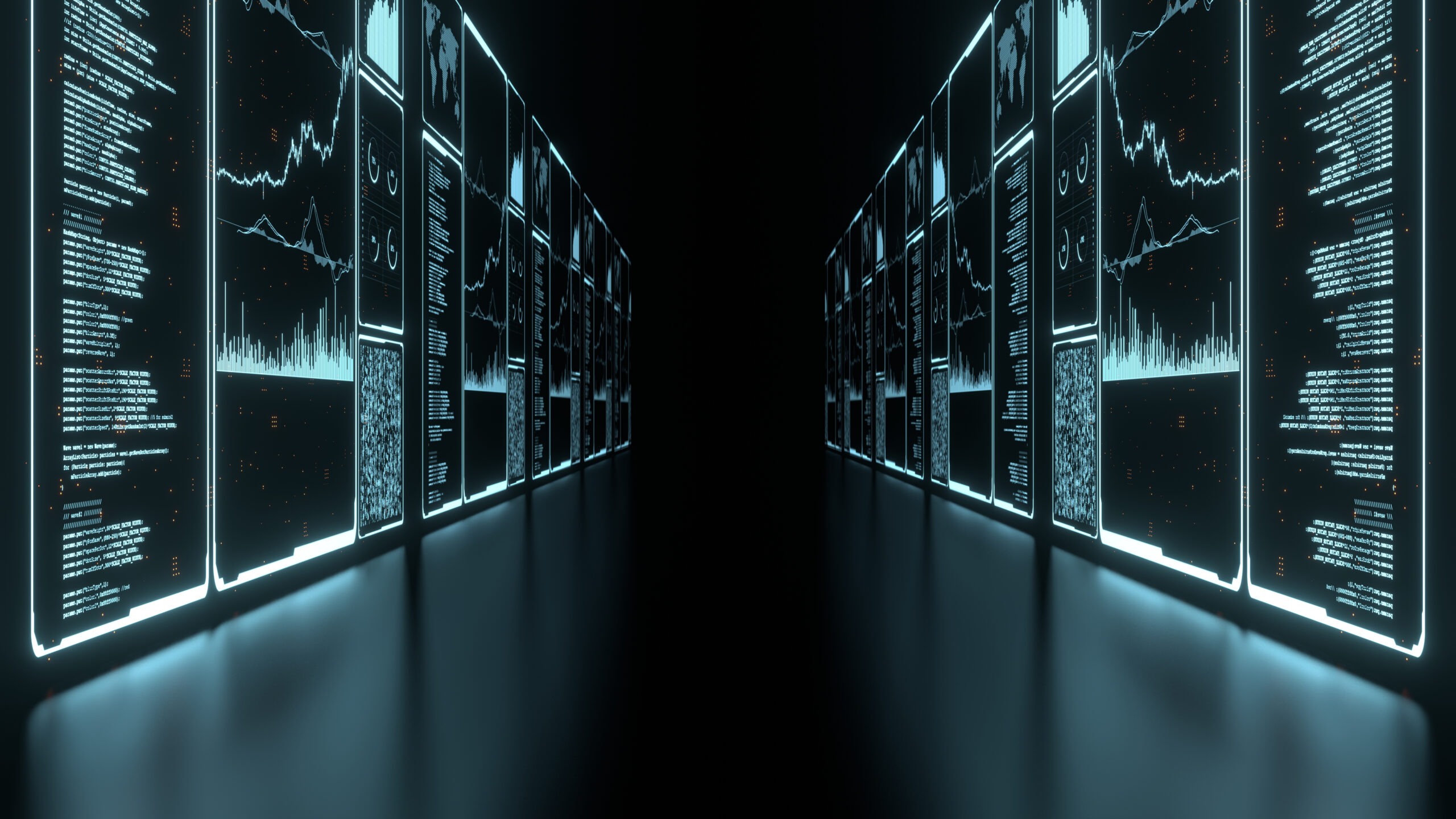 Agile
Agile Team to create an Agile Company and win in the competitive market world!