Digital Technology and Data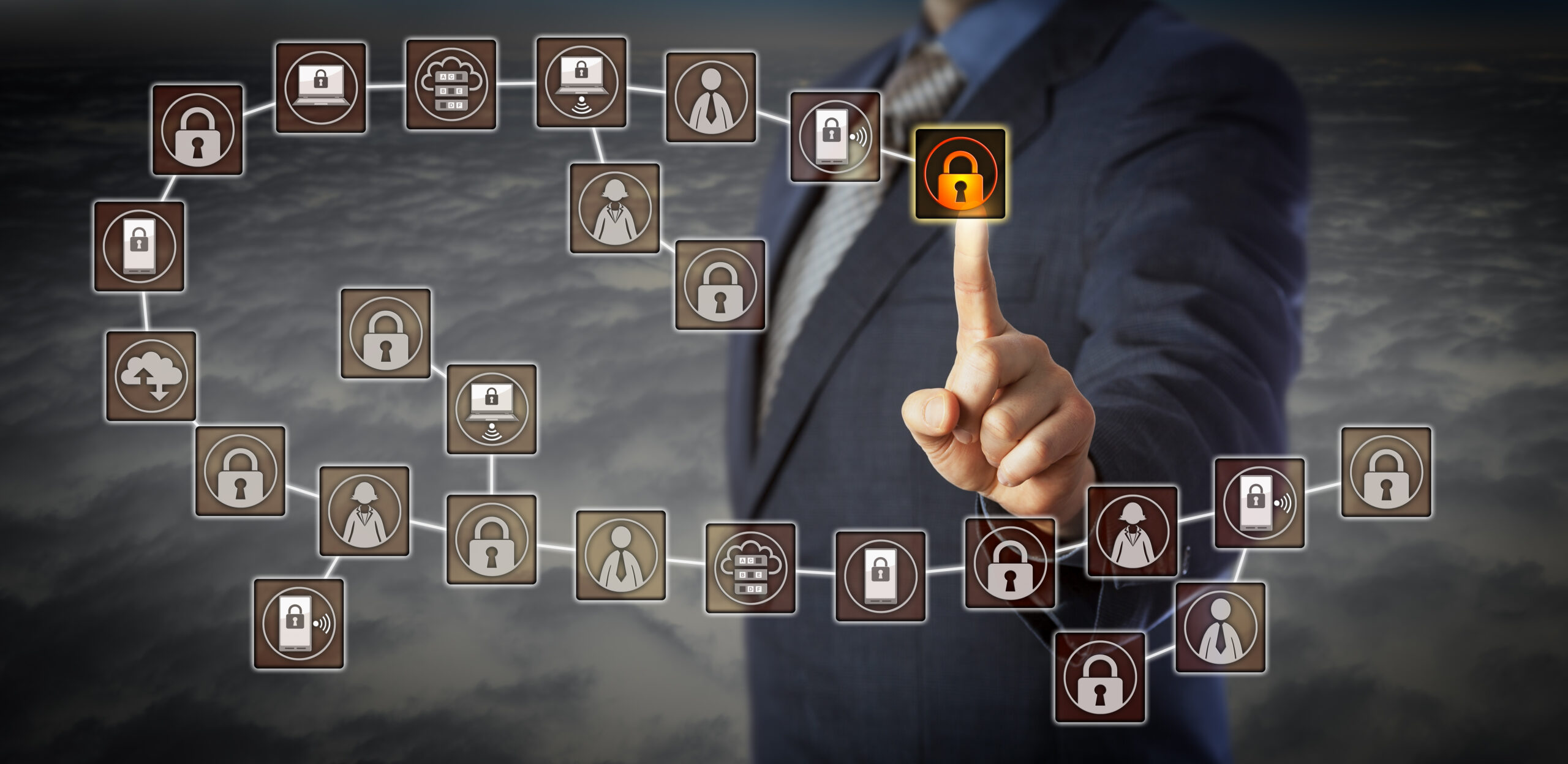 You are on digital transformation?
Digital transformation involves using digital technologies to remake a process to become more efficient or effective. The idea is to use technology not just to replicate an existing service in a digital form, but to use technology to transform that service into something significantly better.
Digital transformation with Providence & Mayer can involve many different technologies with special focus on the hottest topics on cloud computing, the Internet of Things, blockchain, big data, and artificial intelligence.
Our digital technology and data management it's not just about the technology: changing business processes and corporate culture are just as vital to the success of these initiatives. Digital transformation projects are often a way for large and established organizations to compete with nimbler, digital-only rivals. These projects tend to be large in scope and ambition, but are not without risks.
For Providence & Mayer a digital data transformation is not limited to traditionally offline brands. In fact, as it works to bring fragmented data points and platforms together across an organization's wider ecosystem – on and offline – a digital data transformation creates a clear overview of how to enhance and expand and see greater value – even for brands who are already online.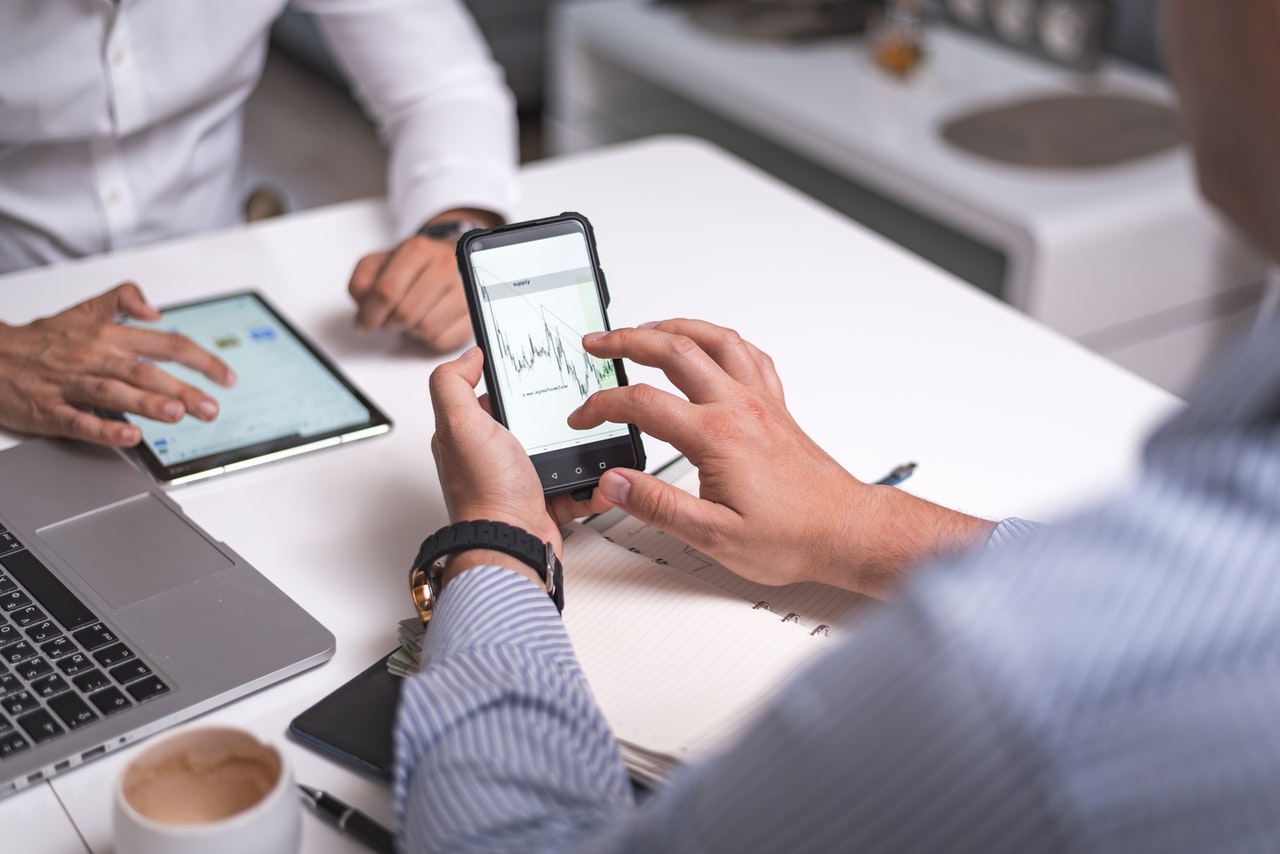 So why consider the shift?
Today, we live in a world where everyone, from brands to consumers, engages across increasingly fragmented channels and platforms. In-store, on mobile, social media – as marketers we have ever-expanding options to connect with consumers, and access to greater volumes of consumer data than ever before.
The goal for all brands is to understand how to align all that growing data in real-time, across all sources and platforms – to know how to use it to inform and transform. With the right planning, platform integration and data strategy, that's exactly what a digital transformation with data delivers.
From highlighting how and where to move to drive exceptional, relevant customer experiences, to knowing how to streamline internal operations, or adjust product – that data holds the key to growth.
Defining Digital Transformation For Your Organization
A true digital transformation with data will work to implement and refine the right, unified tools, data strategy, data management, process and analytics to enable that accurate data insight – aligning and refining on and offline data to support intelligently informed decision-making across the business.
Of course, as every organization will have different goals, priorities and ambitions, no two processes will be the same – as each organization will have different starting points and technologies in place for a digital transformation.