Growth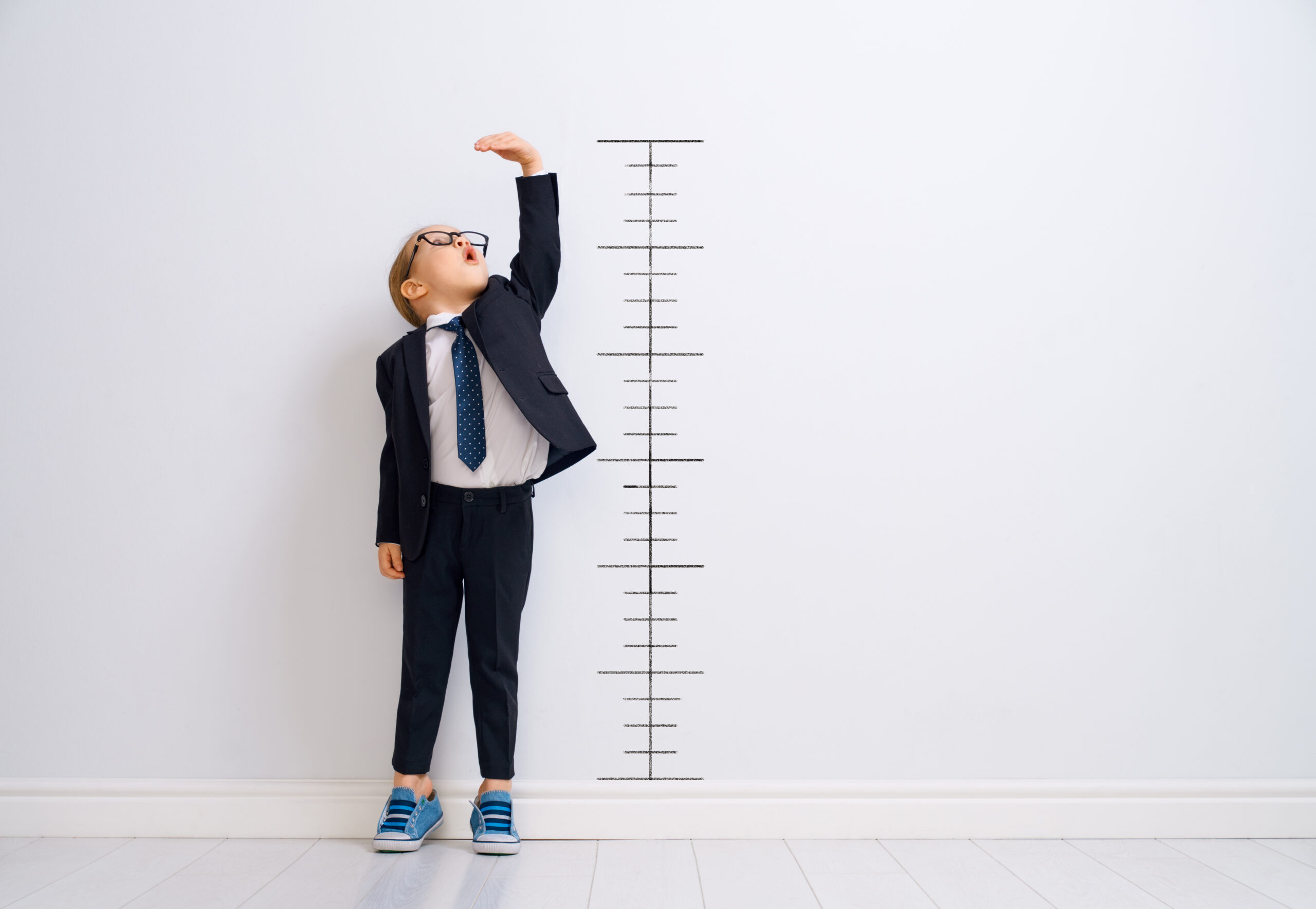 Growth strategy for Providence & Mayer is a strategy to win increasing market shares so that the business is always on a growing trajectory.
Your Growth strategy falls under the purview of strategic planning which charts out the roadmap for the future growth of the business.
Our Strategy it is a strategy that businesses use to make sure that their brand is known to more and more people, and they have success for their businesses.
The growth strategies for your business is not just a series of processes that you just start to boost the growth of the products and services that you have.
It is something that tells you how to run a company, manage your team, and do all the things that are necessary to make your company successful in the long run.
If you want to reap the benefits of having a proper and great growth strategy you can work with Providence & Mayer.
When it comes to talking about the growth strategies that tend to work a lot, then there is no doubt that your advisor company play a important and strategic on the effort to create all the actions on marketing, engineering, design, leadership, and product management that a proper strategy must have for win.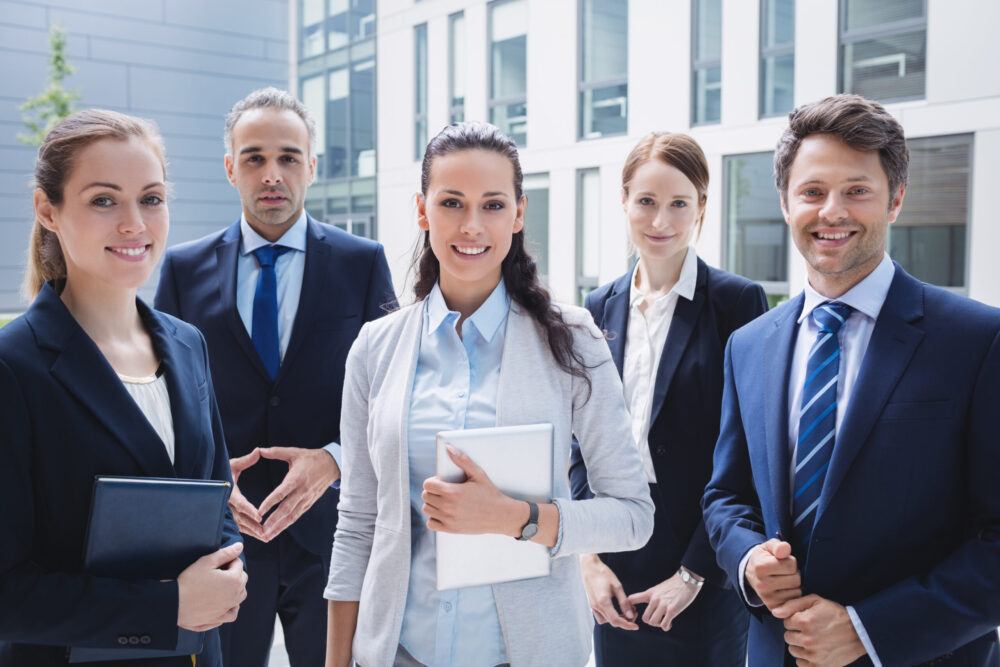 Whether the team of yours has just two founders or a skyscraper that is full of people, the hacking strategies of growth will only be able to work if everything goes according to the plan and your team works as one unit.
This is one of the most important things for Providence & Mayer and for our customers.
Proper workflow and intelligent decisions for the company are important factors and are the focus for Providence & Mayer strategy.
With us you are sure that you are using all the efforts at the greatest advantage to creating the perfect plan so that your company can be successful.