Innovation Strategy and Delivery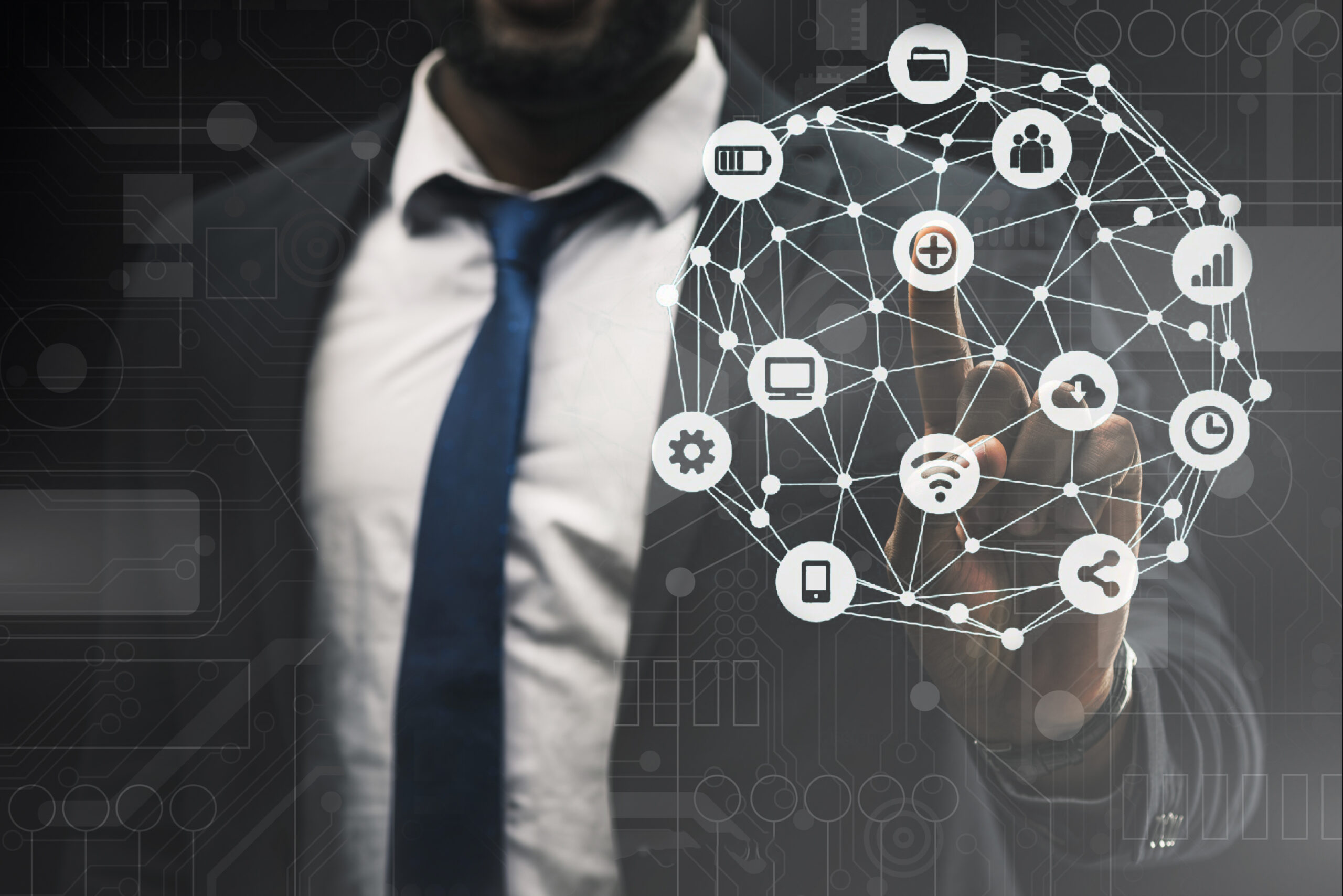 Providence & Mayer provide all the services to people, processes and investment to transform legal services globally.
Our commitment to clients is for reshaping your services around your evolving needs to make delivery quicker, simpler, more efficient and more robust.
Every client requirement is unique. So we listen then provide the best mix of legal talent and technology for each task.
With Providence & Mayer expertise, embracing innovation and investing across the network in smart technology, we setting new standards in the value and outcomes achieved. That makes our consulting more effective, every time for growing your innovation on delivery strategy.