Lean & Manifacturing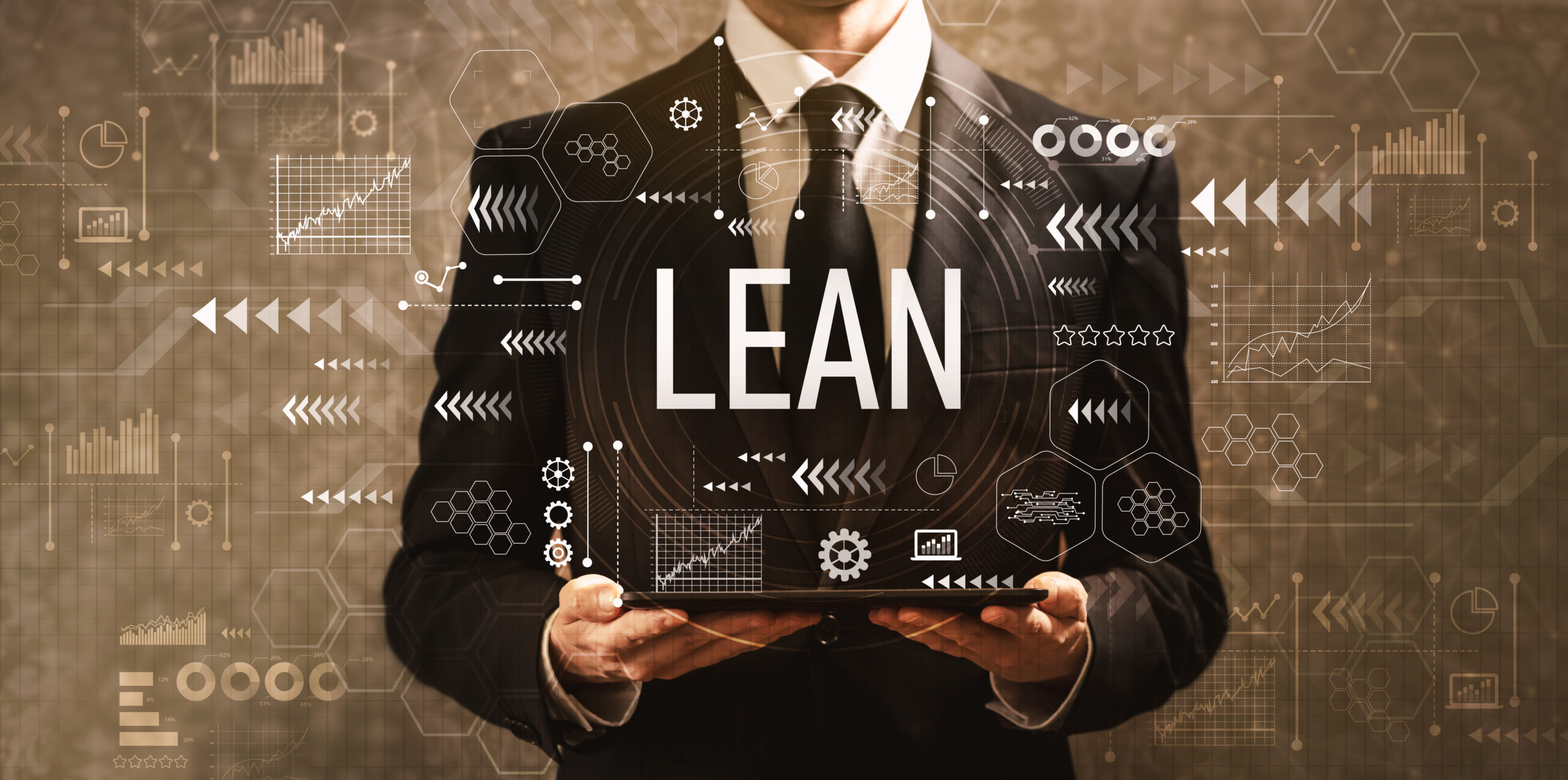 Lean manufacturing's greatest benefits are from eliminating waste from the many processes manufacturers rely on to anticipate, respond to, fulfill, and serve customers, making it more possible for them to be more aligned to the unmet needs of their customers in the process.
The objectives of Providence & Mayer are to first provide top advisor services to manufacturers that want tackling the task of transforming the production into lean enterprise strategies and change the process level.
This includes a steps follow up for the manufacturing companies that are taking to
overcome the challenges of making a strategic lean enterprise.
Providence & Mayer provide for your company a maturity model that shows specifically how your company measures up relative to others in manufacturing.
Finally our sistem do recommendations are made as to how manufacturers can attain lean transformation based on the collective insights gained from working with manufacturing customers to attain their lean manufacturing objectives.
The Providence & Mayer Supply Chain consulting working to create a specific model applied to manufacturing lean for the production processes maturity.