Operations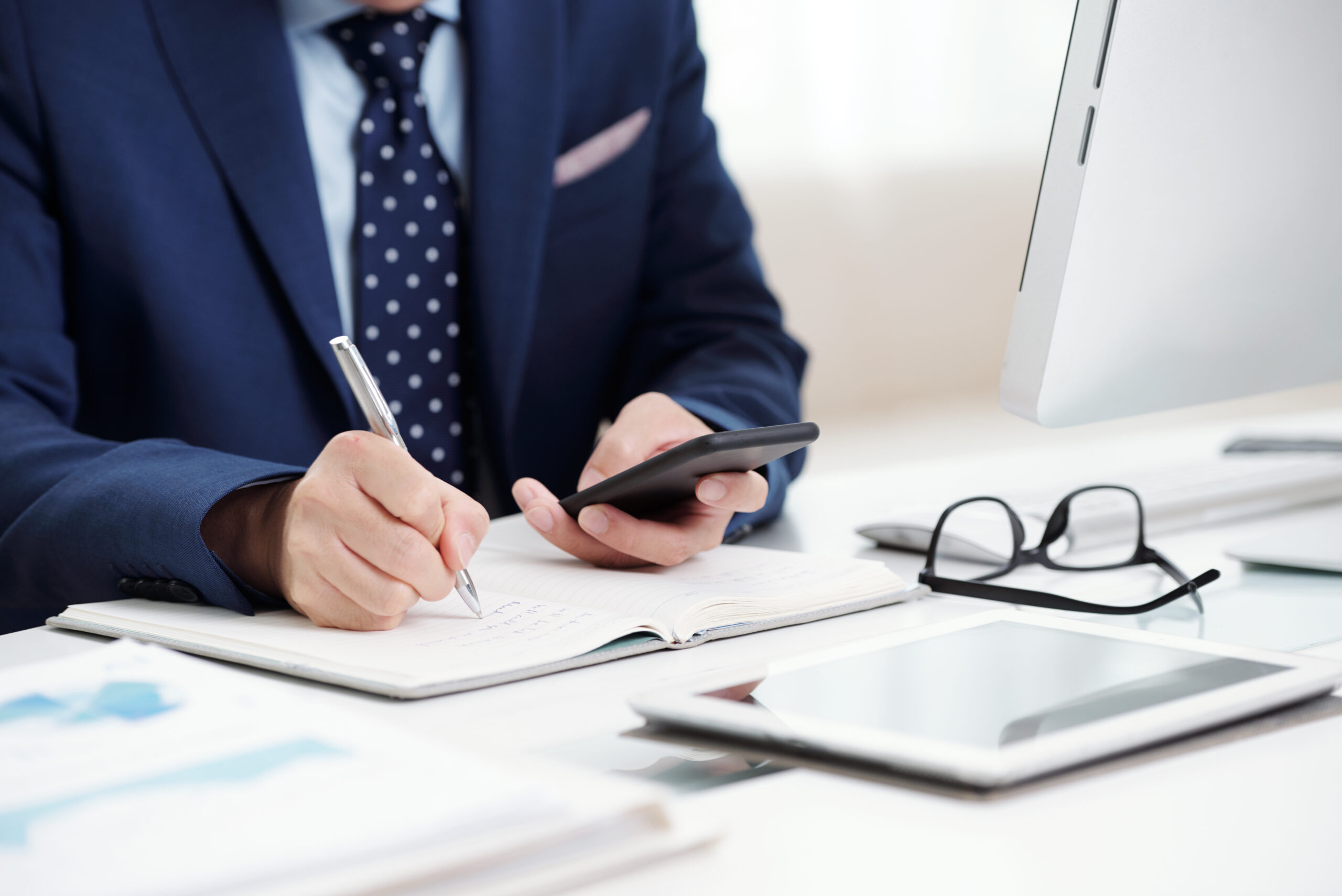 The scope of Value Chain Management of Providence & Mayer spans from managing suppliers of materials and parts, to managing the handover of information through internal departments, and all the way to managing the delivery of the product to the end customer.
Providence & Mayer will help you also on the procedures, forms, and data handoffs that link these organizational entities into a value chain that delivers a final product and services for that product to the end customer.
Operations Management Providence & Mayer, touches every dimension in Smart Manufacturing performing a very critical coordination function. Operations Management orchestrates activities into the supply chain to make sure that materials, parts, and subassemblies arrive at the right place at the right time.
It provides demand signals for resources and delivers real-time information from production processes that includes the context of orders, specifications, and resources. Good data from Operations Management enables confident decision-making in all parts of an organization including production, quality, maintenance, sales, and engineering.
This information is essential to allow management to drill down from corporate Key Performance Indicators (KPIs) into causal analysis to uncover areas for improvement, with a perfect integration on new technologies and blockchain system too.