Organization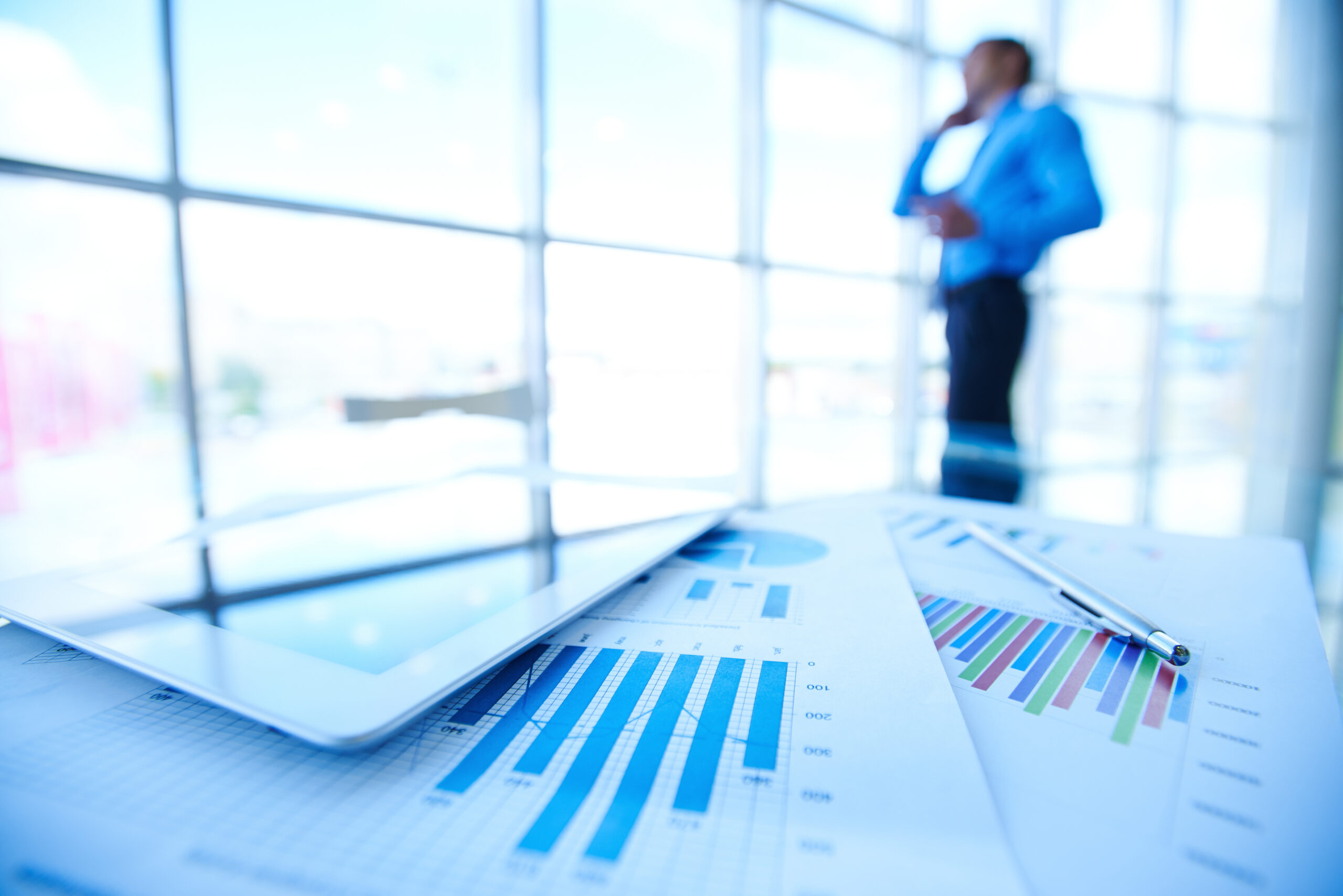 Organizations which seek to become more innovative and adaptive in the global market, due to ever-changing consumer expectations and the market competition, have to reorganize the work culture, process, products and services to meet the market and consumer demands. Organizations have ever gone through a great evolution in the past several years due to the changes imposed by market circumstances and planned changes to encourage transformation, growth, and improvement and to compete in the market.
The key challenge to changes in the organization system is human – the people working in the organization, because either they do not like the change or find it hard to adjust well to the changes. Planning for changes and adapting to changes involves psychological, emotional and physiological factors of people, and organizations focus on these in the change management process while planning or managing changes. A readily embraced change by the people working in the organization will make them self motivated and positive to the changes, while they will resist the changes if these are forced changes.
The Providence & Mayer change Management Process focuses on people, process and policies or strategies of the organization, and has a multidisciplinary approach starting from psychology to behavioral sciences and from engineering to system thinking. The core purpose of the change management process is to make organizational change happen effectively as planned and achieved its benefits.