People Strategy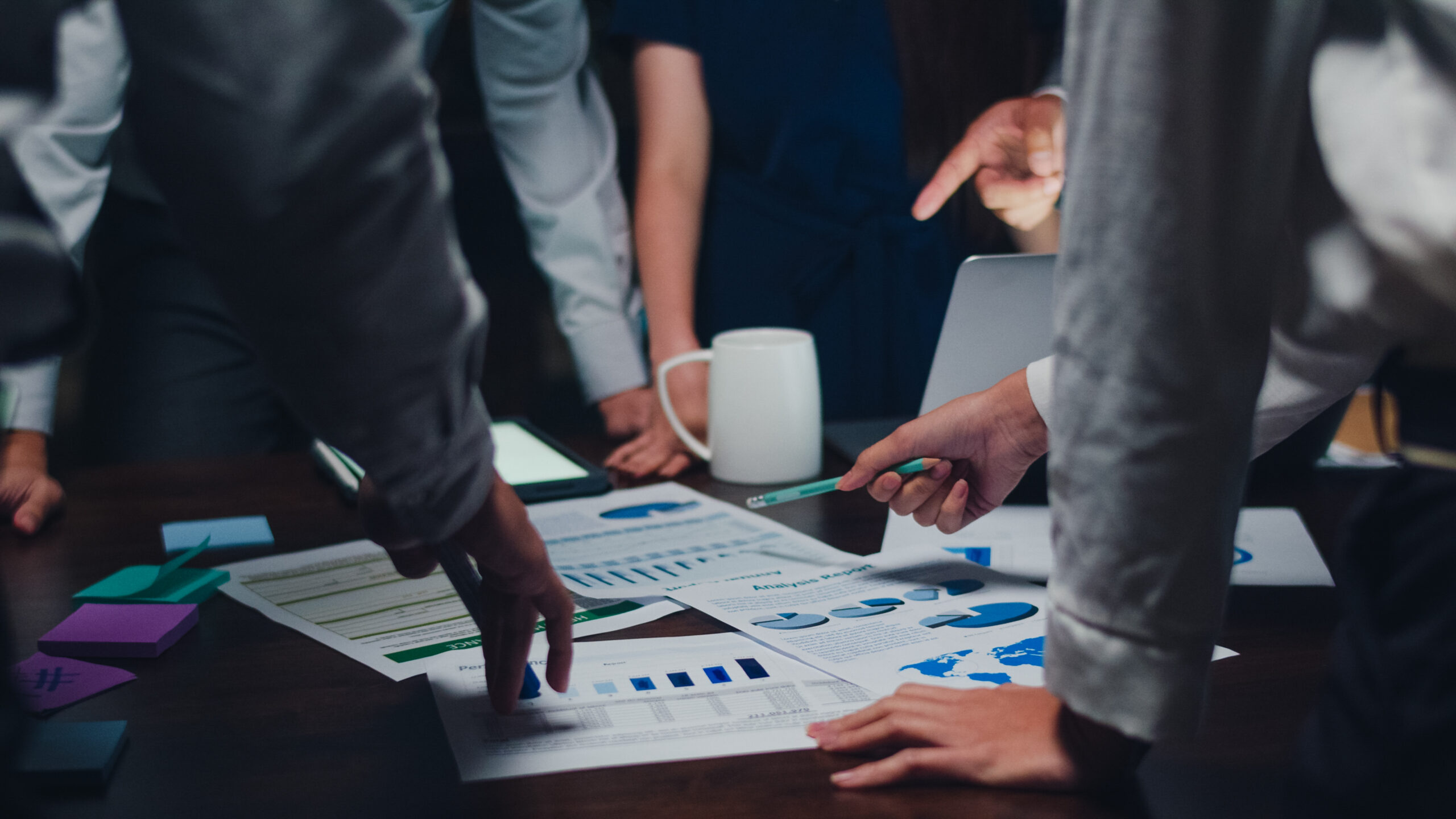 Providence & Mayer Leadership Model is the basis of our culture that guides and inspires the managerial action on a daily basis , a mirror to recognize our own strengths and work on continuous development.
Every day we strive to lead by example, consistently demonstrating our values
The best solutions will come by gaining different perspectives, asking and answering hard questions and challenging the status quo to develop small ideas and achieve big wins in innovation.
Our strategy on engaging people takes into account our strong corporate culture and a shared commitment to reaching goals. In order for individuals to reach their full potential, committed leaders are expected to understand their employees' capacities and competencies so as to aid their development and career growth.