Smart Simplicity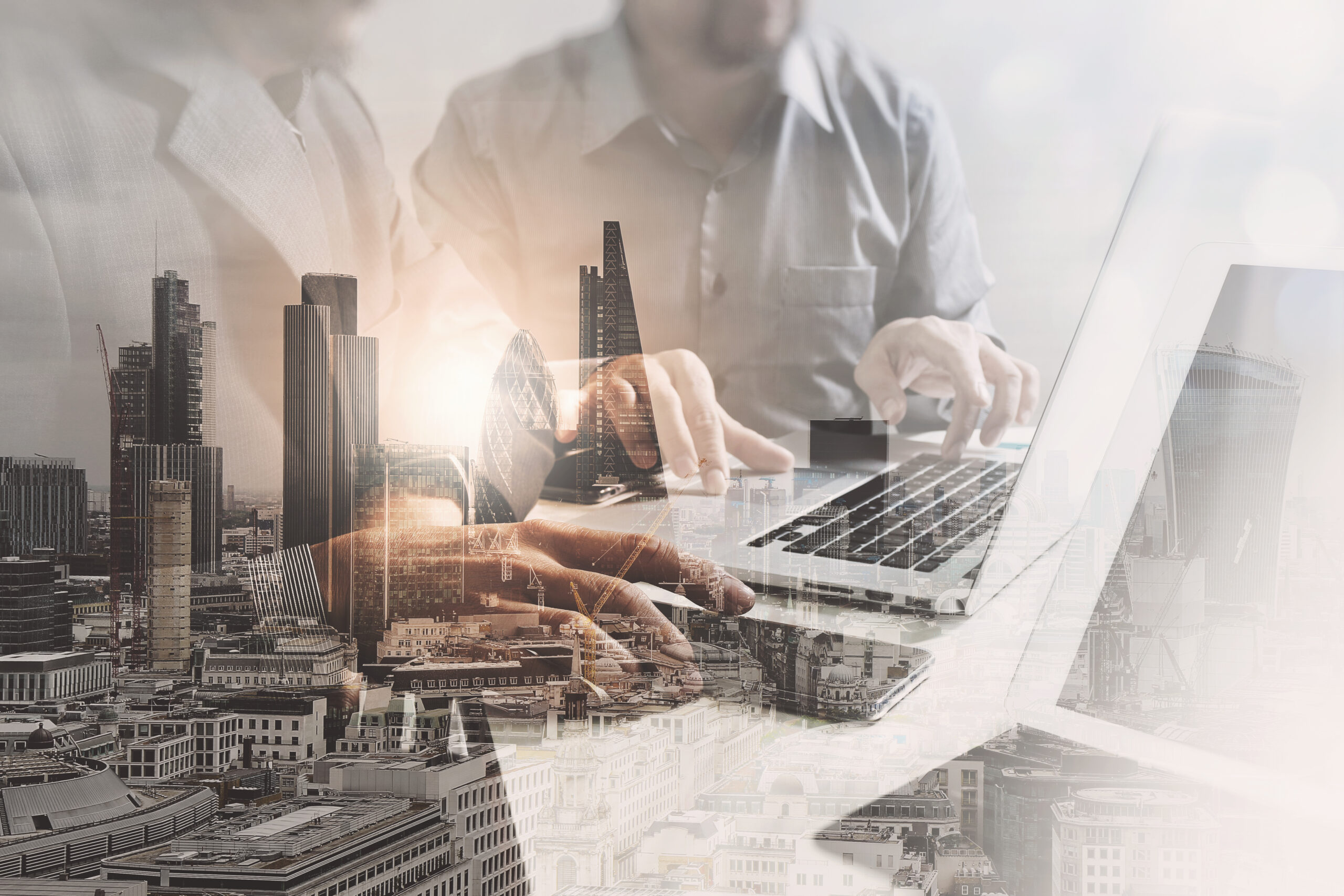 Providence & Mayer believe in simplicity and we training business for simplifies organizations by eliminating unnecessary complexity.
We maximise the amount of low value work not done. We kill unnecessary internal complexity to create simple, smart and agile organizations which: Innovate more, Grow quicker, Change faster and Employ better engaged people
The Providence & Mayer focus is to help Organizations and their People do bigger, better things – the things which really matter.