Strategy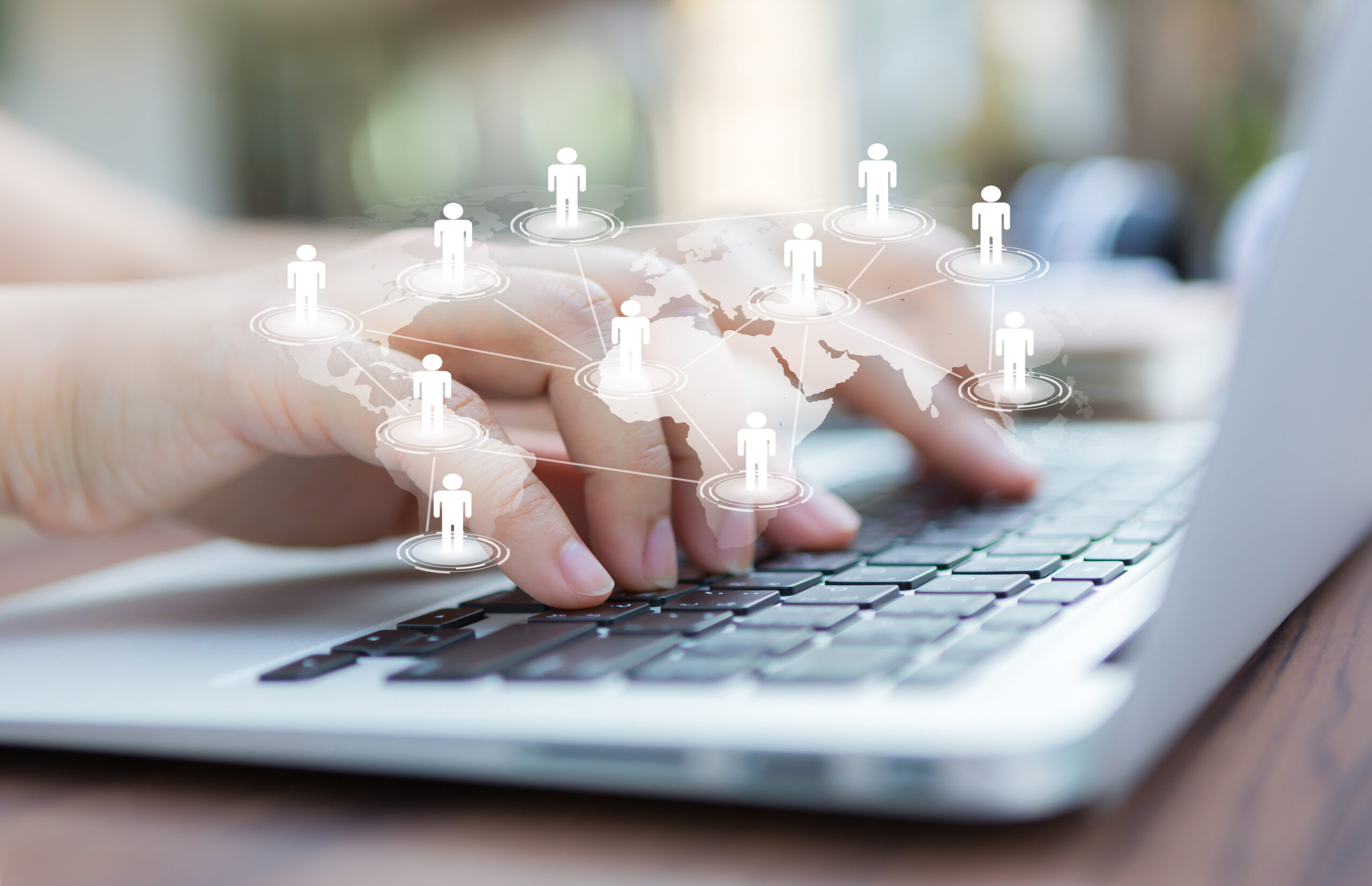 Providence & Mayer advise organizations on high-level decisions in an unbiased fashion, using deep industry knowledge to deliver the best results.
We provide the best type of Management Consulting with the best advising at the highest-level of a company on the world Panorama.
Providence & Mayer work across every industry, with private and public sector bodies on a wide range of issues.
Providence & Mayer will help you in on the important decisions that are vital to the future of the company, to make sure the every angle is considered. We can devote themselves entirely the question at hand, while executives are normally busy with the actual running of the company.
Providence & Mayer also offer deep expertise in a particular industry or subject, such as market positioning or restructuring.
We can operate independently, sourcing information from both parties to have a strategy ready for the moment the last document is signed.